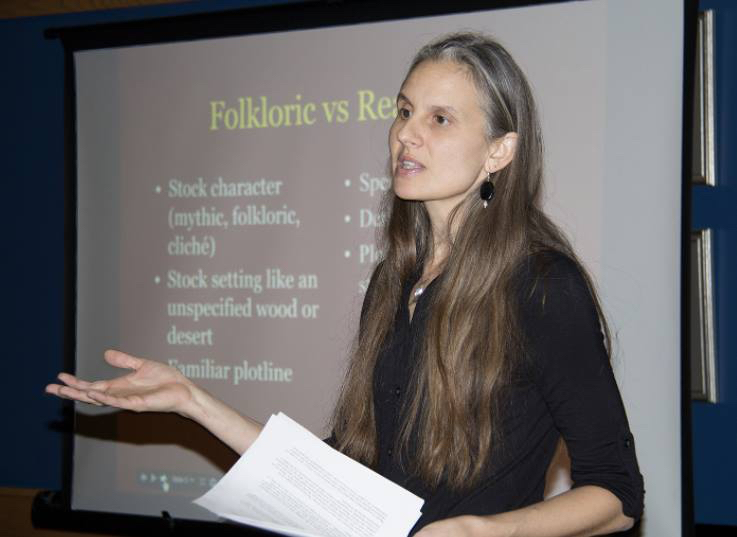 Teaching and Speaking
I teach at Pacem School and Solstice, the low-residency MFA at Lasell University. Additionally, I teach at Champlain College. In the past, I've taught at Writers in Paradise.
I've spoken at a variety of conferences and schools over the years. I especially love to talk to young writers. I offer free 15 to 20-minute Skype visits. To arrange a visit, please contact me.
When I teach one of my favorite writing workshop sessions or session series, I give students exercises, and they write a number of short pieces (a fairy tale retelling/fracture, a misunderstood monster, an alien walks into a diner, etc). At the end of the session or series, students can choose to create their very own zine or journal.
Editing
For three years, I was the fiction editor at YAReview.net, and I'm always happy to speak to groups about editing.
I have a number of openings each year for private editing projects.