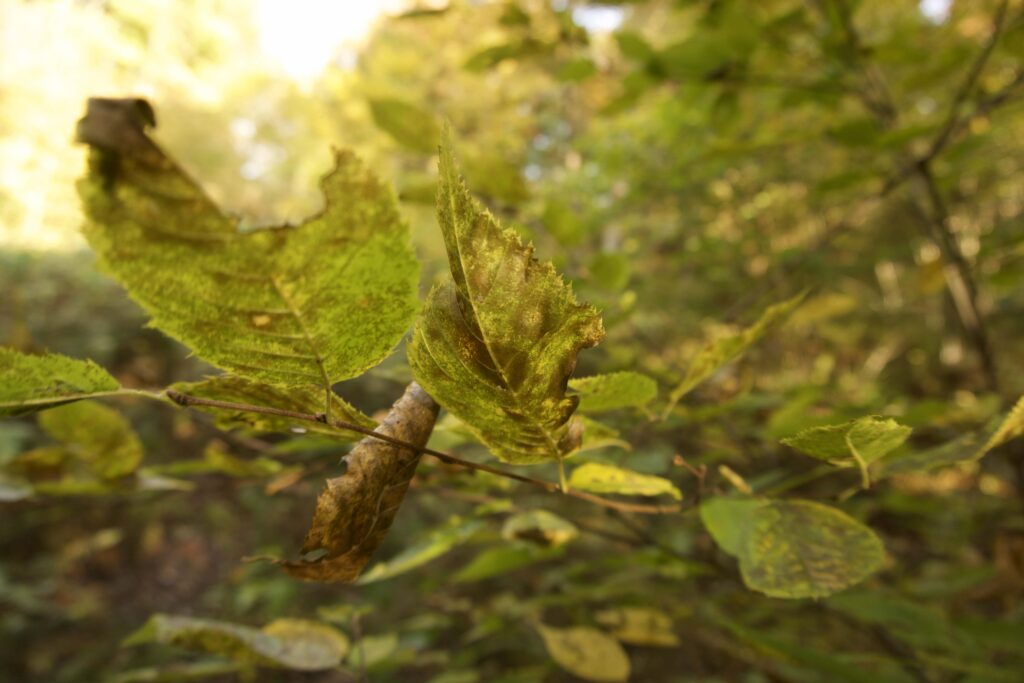 I shouldn't feel lucky because of a drought, but I do at the moment. Teaching outside would be far more challenging if we were soggier.
The long sunny days have meant Vermont has been warm, and we can stray outside of the tents. When the kids spread out more than ten feet, they can pull down their masks and work. We wander, too. I have the kids bring notebooks, and they can sit in the woods or by the river to write what they like. Toward the end of October, when we're scheduled to go back inside, I'll have them read through the stories and notes. They can decide if they want to shape what they have into more formal writing pieces. Maybe we'll put them together into some kind of collection.
This isn't a school where we talk a lot about proficiencies or standards, though the teachers are all aware of what those are. I use them as benchmarks when I'm working with students.
That said, what we're doing here seems to go beyond any standard. We are coming together in a tough time. We are writing about what we feel and know. We are asking big questions and seeking answers, but we also are making each other laugh. Is one student's college essay about their hopes for the future more valuable than another student's diary of a pine cone? To me, no. We need all of it.
My college classes are all online, and with those, too, I've been grateful for good weather. At the best of times my internet connectivity is dodgy. My spouse and I just tried to find out what it would take to get the cable companies to expand down our road. One company's service ends several hundred feet in one direction, the other ends several hundred feet in the other. $12,000-$25,000 to extend these lines. My students will have to continue to put up with my somewhat-reliable service.
My college students also are a wonderful bunch. We meet each week and discuss stories and writing techniques. Most of them share their faces. The rest tend to comment in chat, or sometimes aloud. They ask and answer thoughtful questions. They joke.
I'm always so grateful when they show up. There they are — they're all right. We all are all right.
For a little inspiration — 
Looking for some great writing prompts for kids? Jason Reynolds is doing incredible work.
One of my colleagues at Solstice, Randall Horton, has written a powerful essay about teaching.
Also, his new poetry collection is now out in the world.
I was sad to lose another Solstice colleague, Randall Kenan. He was the most wonderful of people. His new book of short stories was just long-listed for the National Book Award. Go read them.