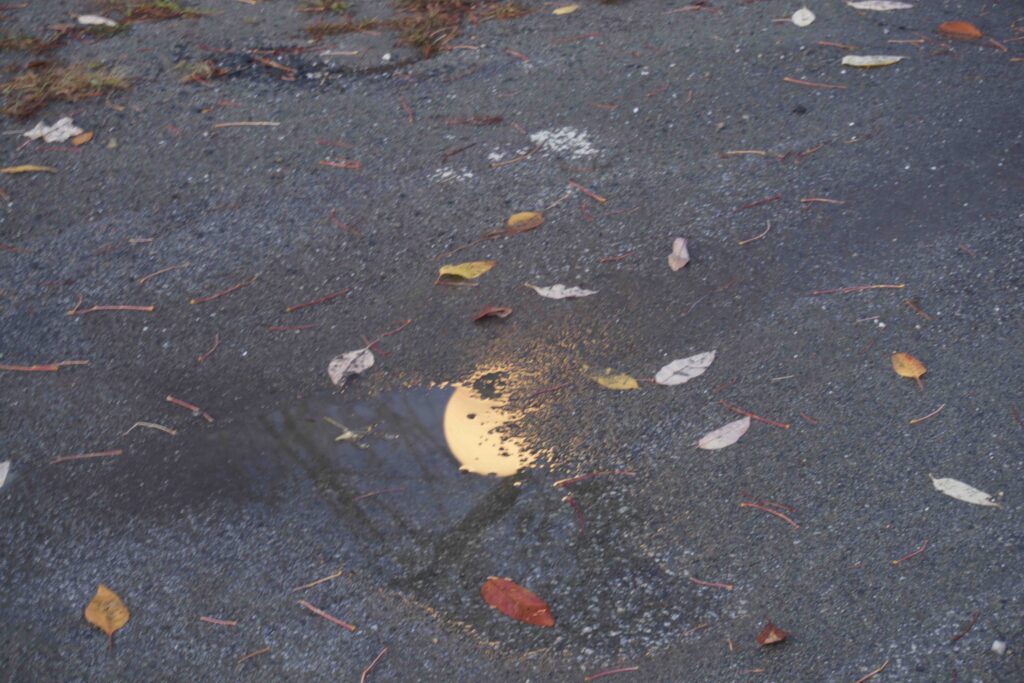 Our Zoomified World Has Some Upsides — Resources for Writers Online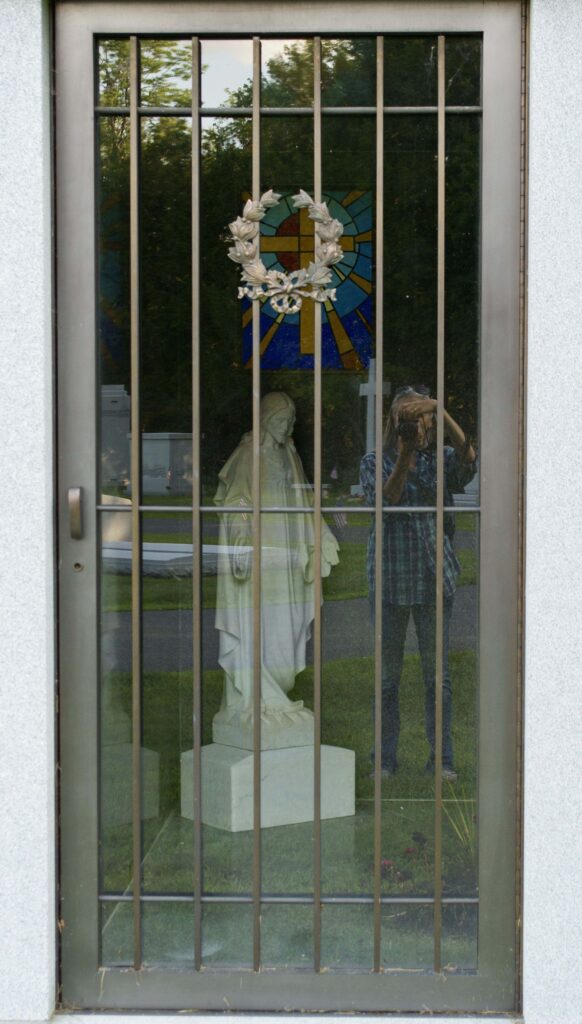 You have a draft, but what is your story?
When I start talking revision with students, I can see the tense shoulders. I can see the wincing.
The start of the school year feels simultaneously like a Luddite's dream and nightmare.